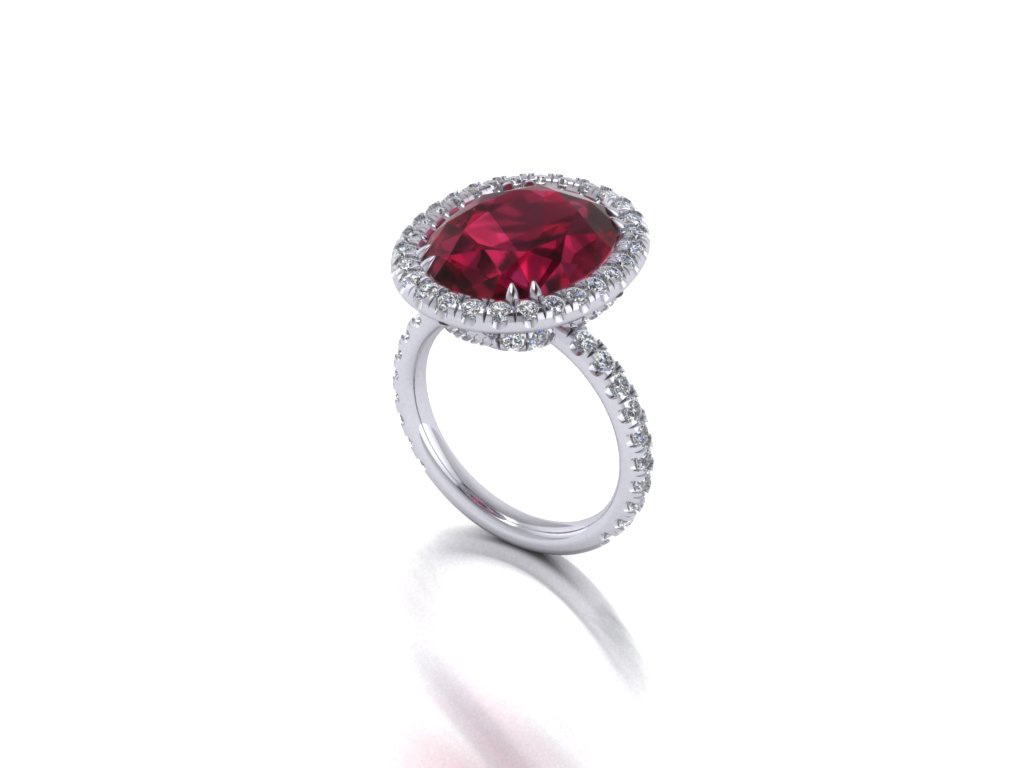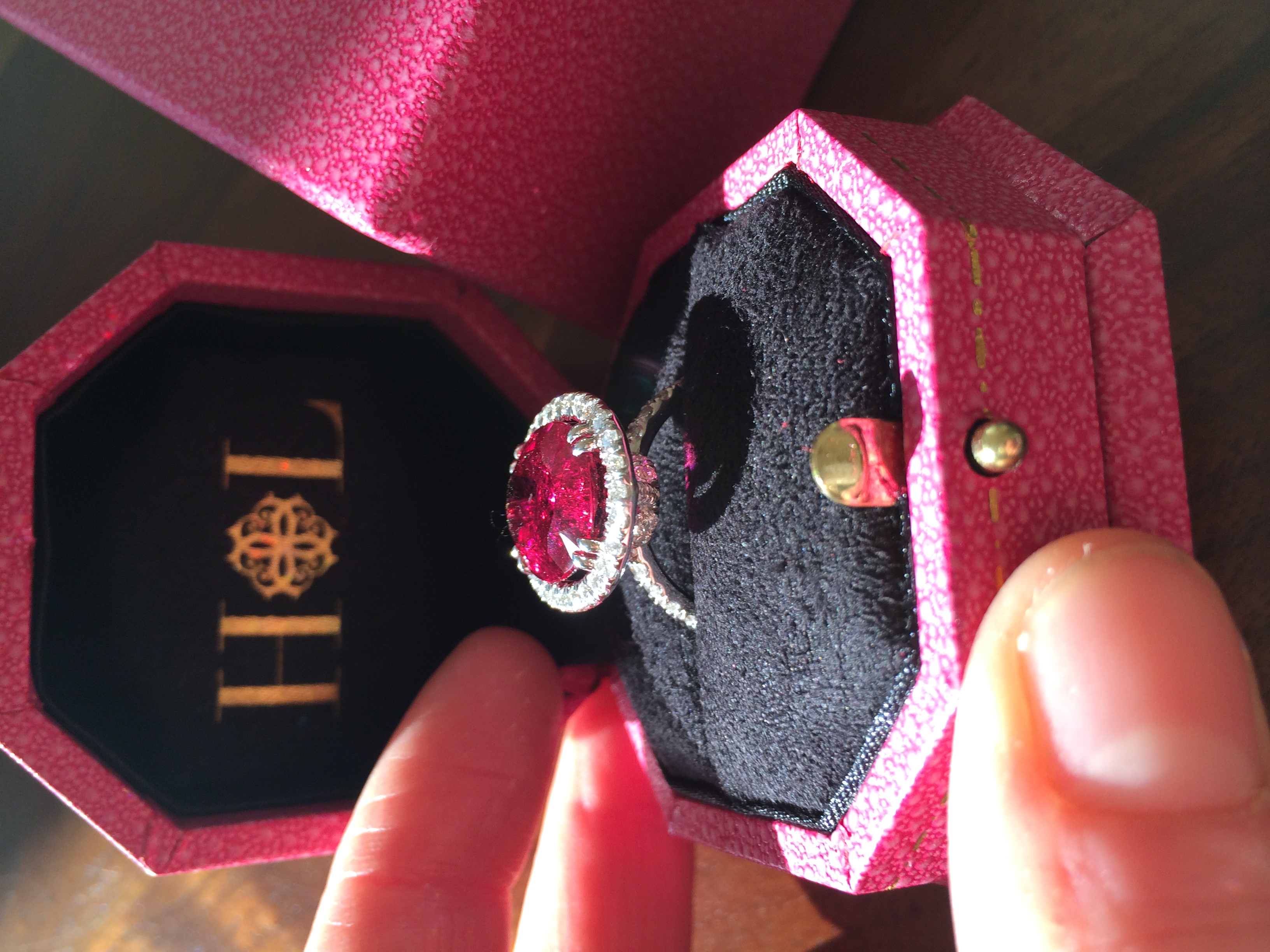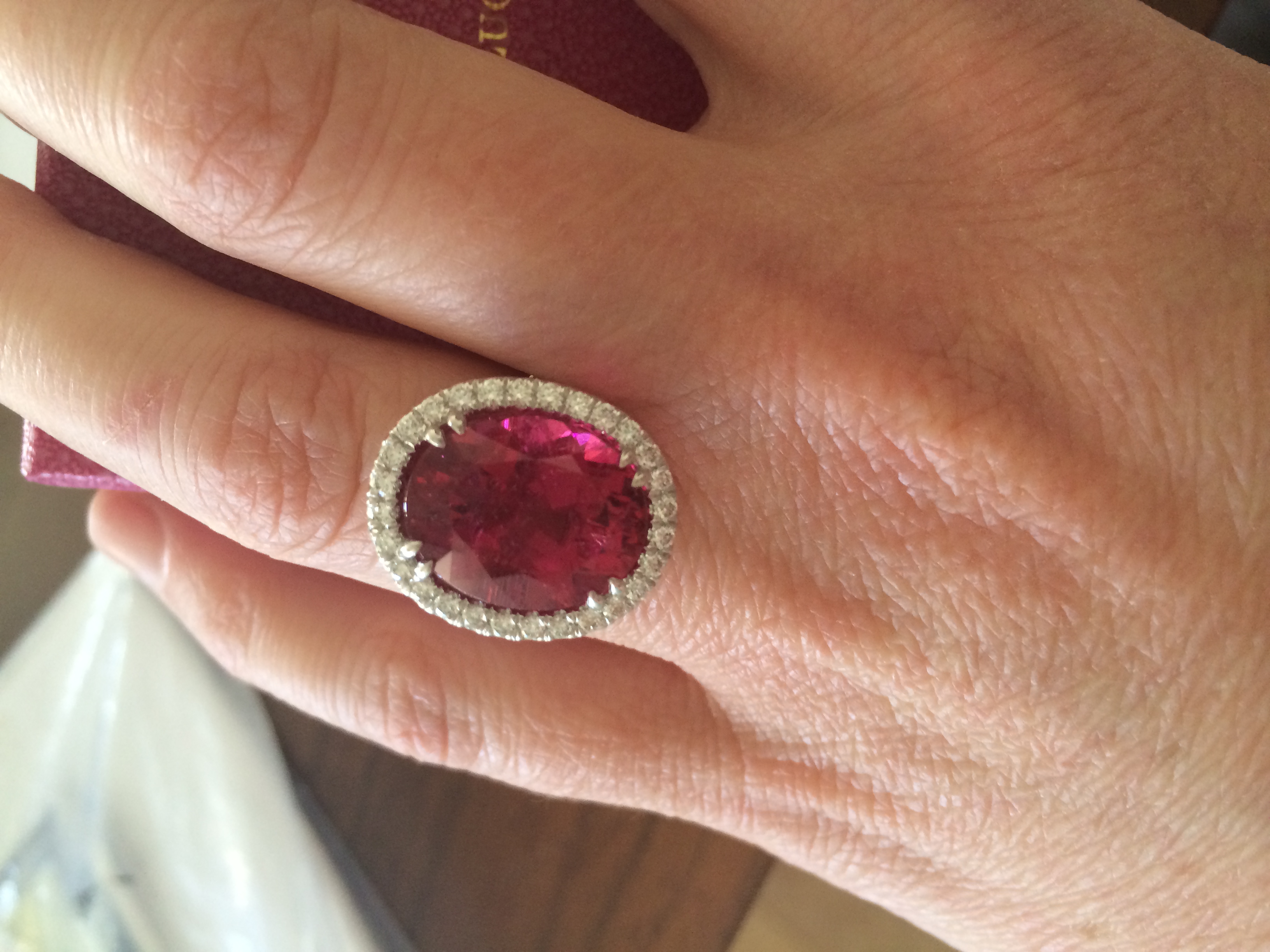 Jewelry is a wearable art form that has captured our imaginations for centuries. Designing bespoke jewelry, or reimagining an existing piece in your jewelry box, is at the heart of what HELENE LUCILLE does. Viewing jewelry as a personal statement, she enjoys working side-by-side with clients to create a unique piece of jewelry that captures a momentous occasion, personal achievement, or a private desire. The timelessness of precious metals and gems also allows for a brilliant reworking of old, or little worn jewelry, to suit your current style and sensibility.
HOW THE DESIGN PROCESS WORKS
It all starts with a private meeting at HL's showroom to explore the reason for the piece and discuss personal style, symbolism, preferences for materials, and budget.
A sketch of your design is created and modifications made based on your feedback.
A wax model is carved, either by hand or by state-of-the-art CAD (computer-aided design) depending upon the design requirements, and shown to you for approval.
The wax is cast in the selected metal, hand-finished, followed by the setting of any gemstones.
Finally, your unique piece of jewelry is delivered to your guaranteed delight.